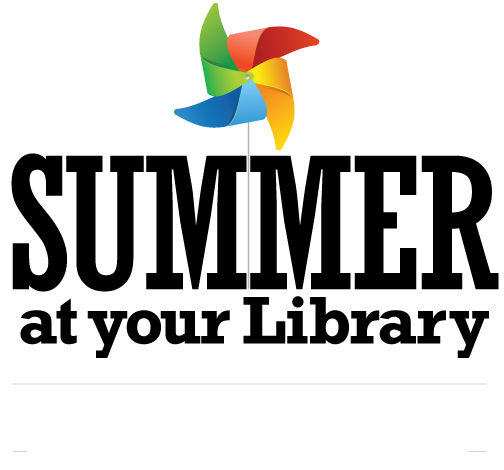 June 20 - July 31, 2022
Avoid learning loss by keeping your body and mind healthy and active this summer by joining FCPL's Summer at Your Library Program! We have a lovely mix of virtual and in-person programs - so join us for all the summer fun!
We will have:

Performances from some old favorites and new friends in our Branches!
Take-and-Make crafts and virtual programs for high schoolers!
A wonderful mix of virtual and in-person programs for adults!
Digital reading programs for all ages to win fun prizes - including one for adults!
This summer we will be partnering with the Fresno County Office of Education and their existing sites for summer meals.


Watch some of your favorite videos all year long and make sure to follow our social media over the summer to see all the fun we are sharing!